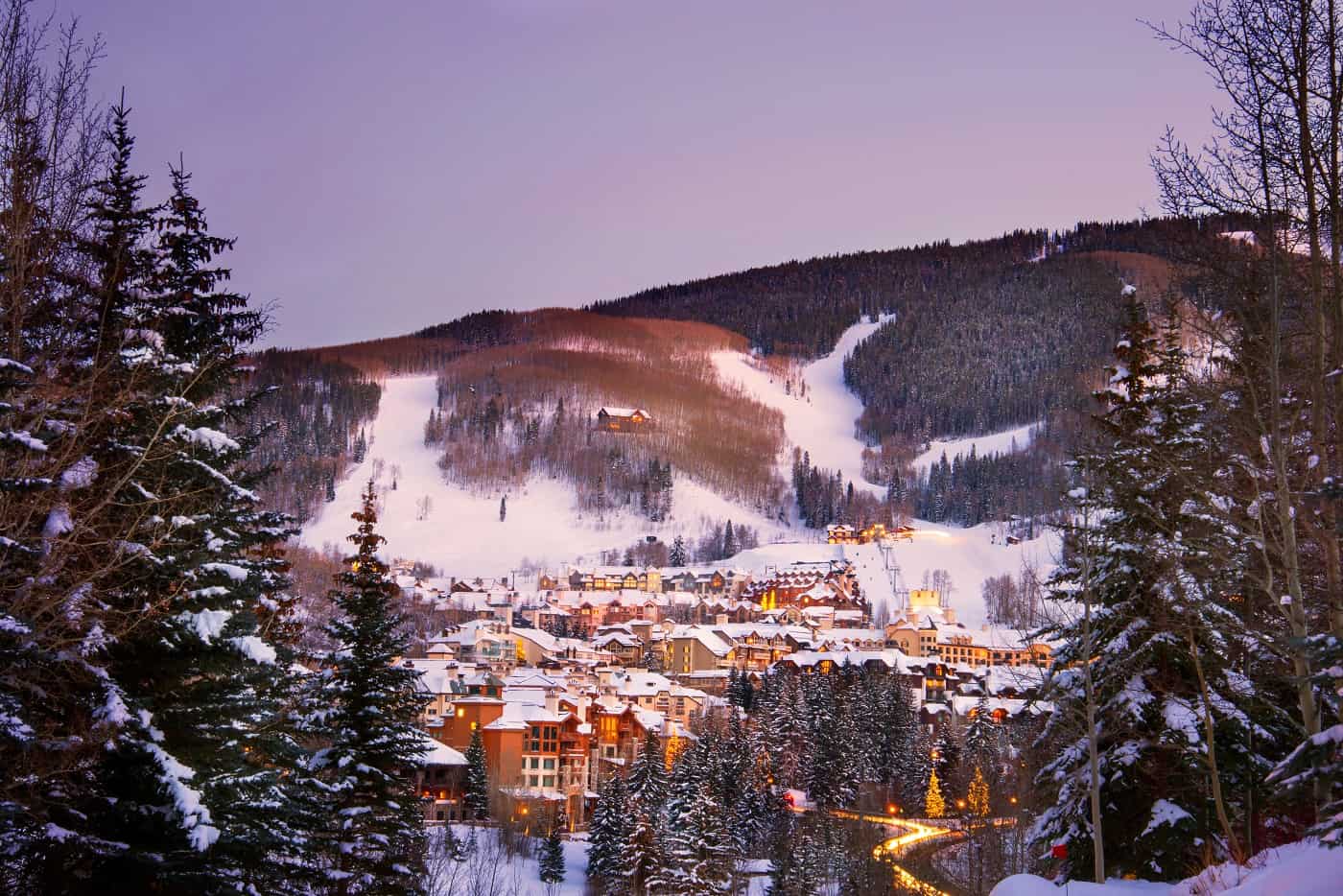 1. High Altitude
The Charter is located over 8,000 feet above sea level. When you come on vacation you may experience "altitude sickness" which can include headaches, nausea, restless sleep, coughing, and difficulty breathing. If these symptoms don't go away after the first day, seek medical attention.
2. Hydration
Studies say that at 6,000 feet above sea level, you exhale and perspire twice as much as you do at sea level. Over the course of a day, that can be more than a quart of water a day. At higher elevations like Beaver Creek, this is more pronounced. Higher altitude also means lower air pressure and lower humidity. You'll have to drink more than twice the amount of water you drink at home to stay hydrated.
LOCAL'S TIP: Each alcoholic drink you have in Beaver Creek is equal to two where you're from. Pace yourself and maybe refrain from alcoholic beverages for the first 24-hours.
3. Sunscreen
You are much closer to the sun in Colorado and with the reflection from the snow, the sun is very intense. Wear sunscreen and reapply throughout the day.
4. Ski Safety
When you're skiing, be sure to take breaks, drink water, and eat food. You want to enjoy your ski trip, be sure to wear a helmet, eye protection, and layers so you stay warm but don't overheat.
5. Driving
Weather patterns change quickly in Colorado. Driving over high-mountain passes can be difficult. If you do rent a car, make sure it has 4-wheel drive. No matter what, TAKE YOUR TIME. Check the forecast and give yourself plenty of time to get wherever you're going safely. If you have any doubts about driving, consider one of our many transportation companies like Colorado Mountain Express, BeeLine, High Mountain Taxi.