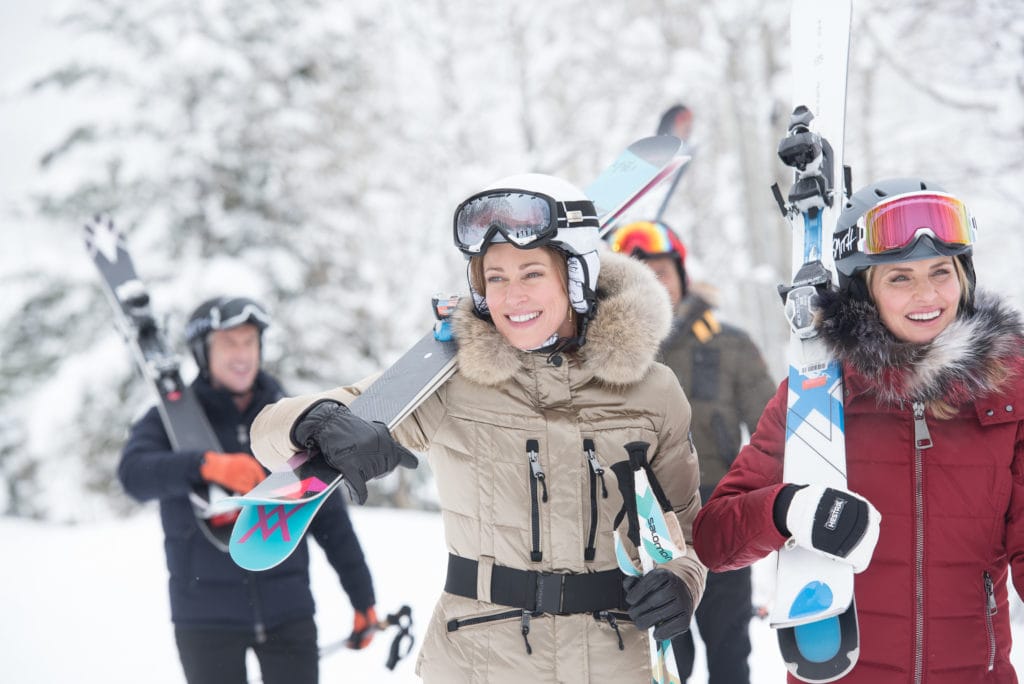 'Tis the season for a mountain/ski vacation! Visiting a winter-wonderland brimming with outdoor recreation can be a magical and memorable – especially when you're prepared for the elevation and elements. Following is our list of must-haves and nice-to-haves for your next winter retreat.
Weather-appropriate clothing, including:
» Thermal underwear and/or base layer, top and bottom
» Wateroof ski pants or bibs
» Waterproof gloves AND mittens (because you'll want to keep your hands toasty on and off the slopes)
» Waterproof ski or down jacket
» Waterproof boots and/or shoes
» Good, thick ski socks (wool, not cotton)
» Scarf (this simple accessory will keep you surprisingly warm)
» Ski beanie/head gear (see above)
» Fleece layer (we recommend a light sweatshirt or vest)
Also, be sure to pack:
» Swimsuit (most of our residences offer year-round access to pools and hot tubs, nothing better than cozying up in the hot tub as snowflakes fall around you)
» Slippers (cause you want to be cozy by your fireplace)
» Neck gaiter (this will be such a lifesaver in windy conditions)
» Sunglasses
» Hand and feet warmers
» Toiletries, toothbrush, etc.
» Granola bars, nuts, jerky, chips, cookies, fruit for a simple, while skiing snack that can be easily stashed in a jacket pocket.
» Reservations (to dinner, for ski school, etc. as it can get crowded up here; our Concierge is delighted to make all reservations for you and can pre-stock your cabinets and refrigerator, too)
For the car:
» Chains (if not driving a 4WD or AWD)
» Full water bottle and snacks (in case of emergency/freeway shut-down)
» Extra blankets
» Ice scraper
» Flashlight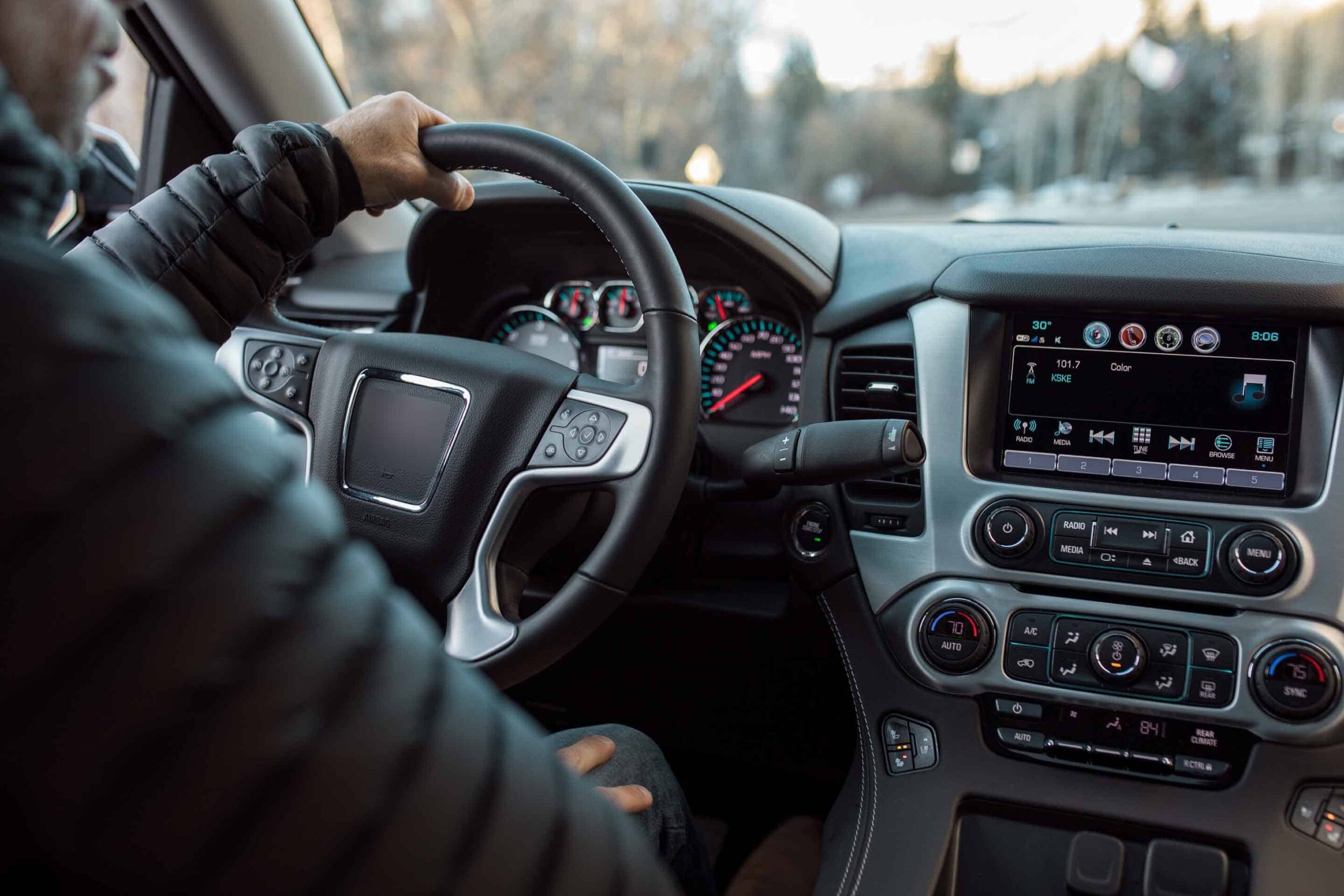 For family fun:
» Games/cards (family + relaxation + warm fire = vacation perfection)
» Books or magazines (see above)
» Ice skates (there are ice skating rinks outside the door of many of our residences)
» S'mores roasting sticks and ingredients (pro tip: try melting a Reese's Peanut Butter Cup for an exquisite chocolate alternative)
» Snowshoes, sled or snow tube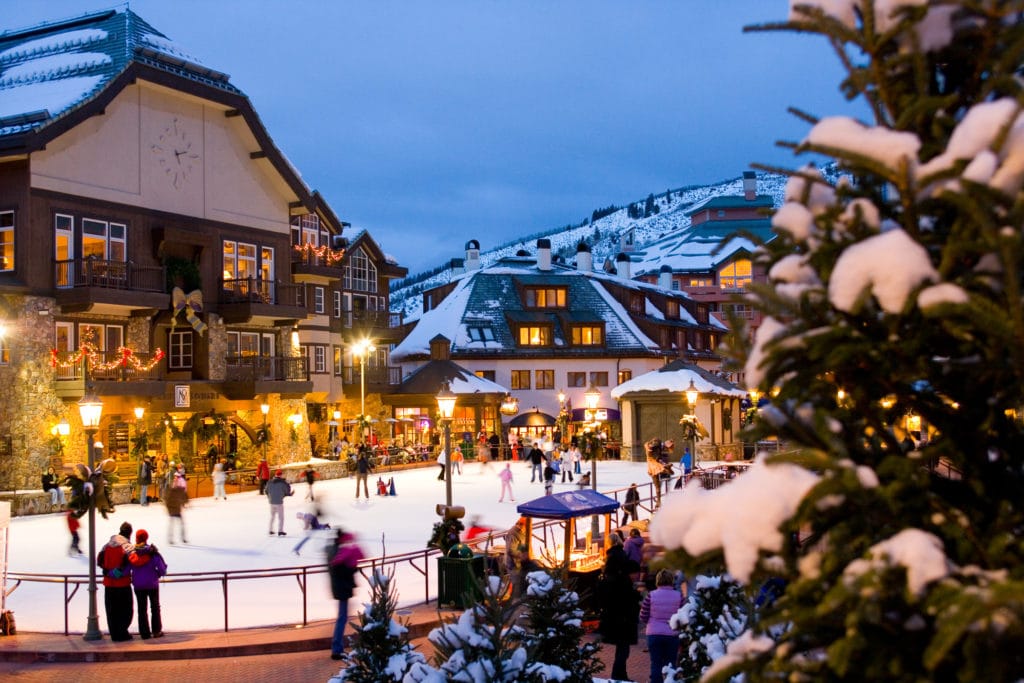 Want the ultimate convenience? Check out:
» Resort Delivery
» Luggage Forward
» Ship Skis (ship your gear anywhere in the world)
See you in the mountains!