Spend your holidays in Beaver Creek and create memories, enjoy new experiences, and explore more with your family and friends!
There are many reasons to spend the holidays in Beaver Creek, here are our top 3 reasons.
First Tracks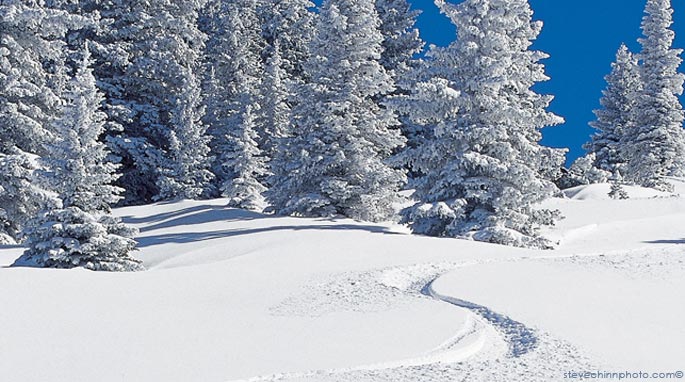 This spectacular day starts at 7:30 am at the base of the Centennial Express Lift. You'll be greeted by a ski professional and taken on a guided tour of Beaver Creek as the sun rises. With fresh grooming, or maybe fresh powder, you'll have skied more before the mountain opens than most do before lunch. And to top it off, once you work up an appetite, you'll go to Allie's Cabin for an equally as spectacular breakfast. Over the holidays you have four chances to book this fantastic experience, December 23, December 27, December 30, and January 3.
Allie's Family Dinners
The entire family can enjoy this memorable, on-mountain dining experience. You'll take an open-air sleigh ride, drawn by snowcats from the base to Allie's Cabin and be welcomed into the cabin with cozy slippers and a roaring fire. A three-course dinner for adults and a delicious buffet for children will fuel you for your next day of adventures in Beaver Creek.
The sleighs depart at 5:45, 6:15, 7:00, and 7:30 pm each Tuesday and Wednesday evening (additional Saturday evenings to be added).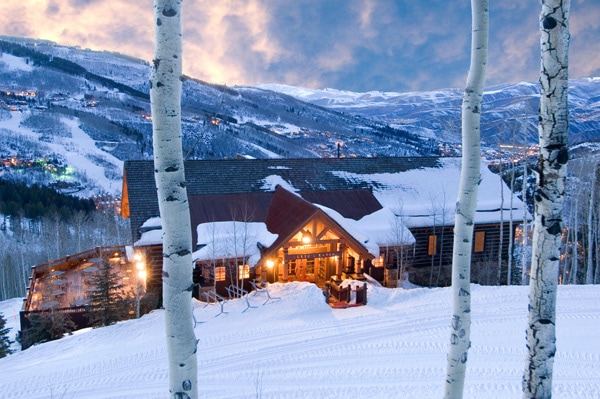 Fireworks
With Thursday Night Lights each week throughout the season, you'll be treated to a skiing glow parade, followed by fireworks set on Beaver Creek Mountain. Stay at The Charter over the New Year and you'll be treated to an extra evening of fireworks on December 31. To participate in the glow parade, visit Children's Ski School or call 970.754.5464.