The Charter is located in the central Rocky Mountains of Colorado, 120 miles west of Denver International Airport and just 20 miles east of Vail-Eagle airport. Whether you are flying or driving, getting to The Charter is relatively easy. You won't spend half your trip trying to get to your destination when you stay at The Charter in Beaver Creek!
Nothing is easier than flying into Vail/Eagle airport (EGE) to get to your vacation faster!  Four major airlines have non-stop flights from 10 domestic and international cities during the winter. In the summer, non-stop flights come in regularly from Denver, Los Angeles, Dallas and Houston. Located in Eagle, Colorado, just 30 minutes west of The Charter, the airport is small, friendly and easy to navigate. Collect your luggage with ease after a short walk from the plane to the main terminal. Upon your departure, you'll be treated to short security lines and friendly TSA agents.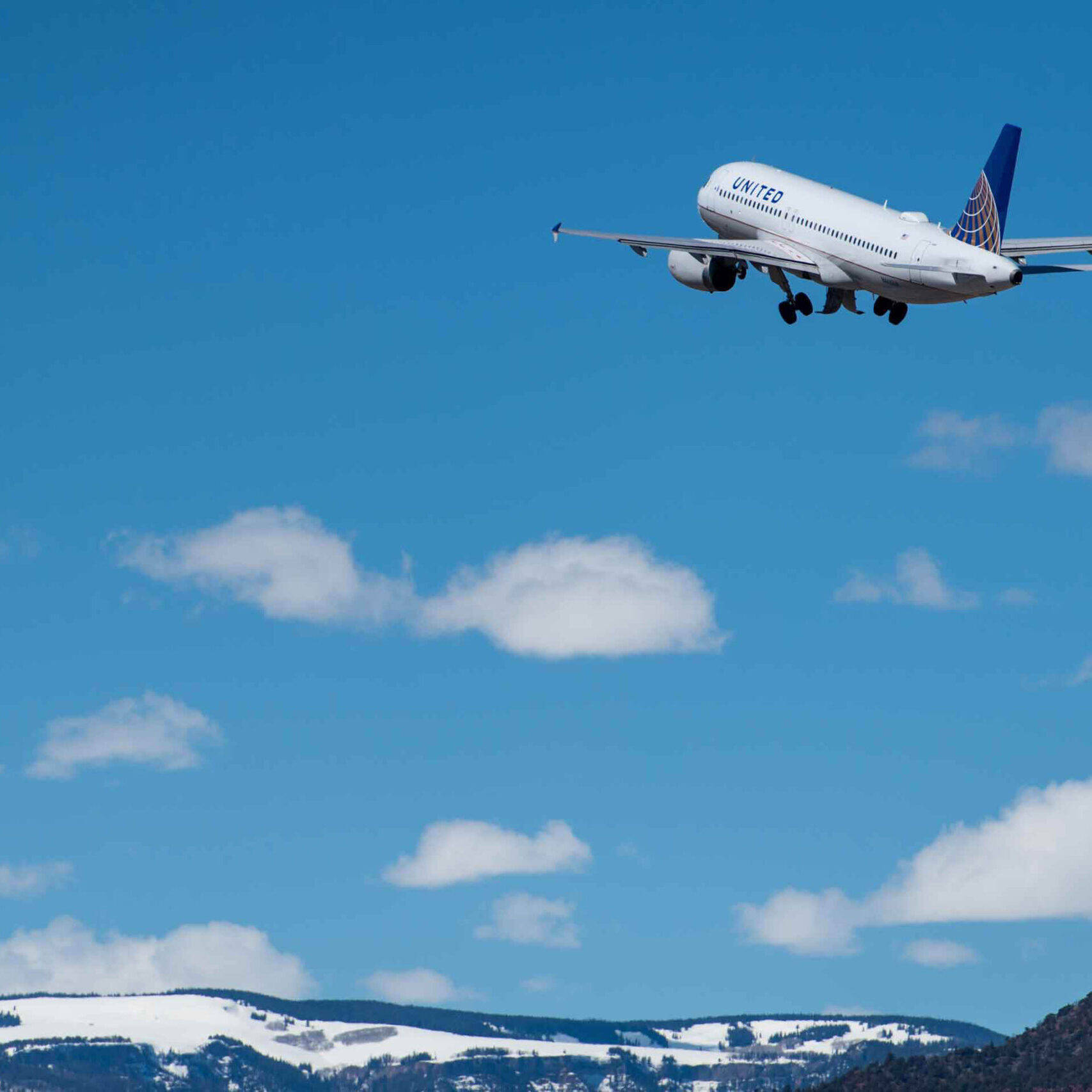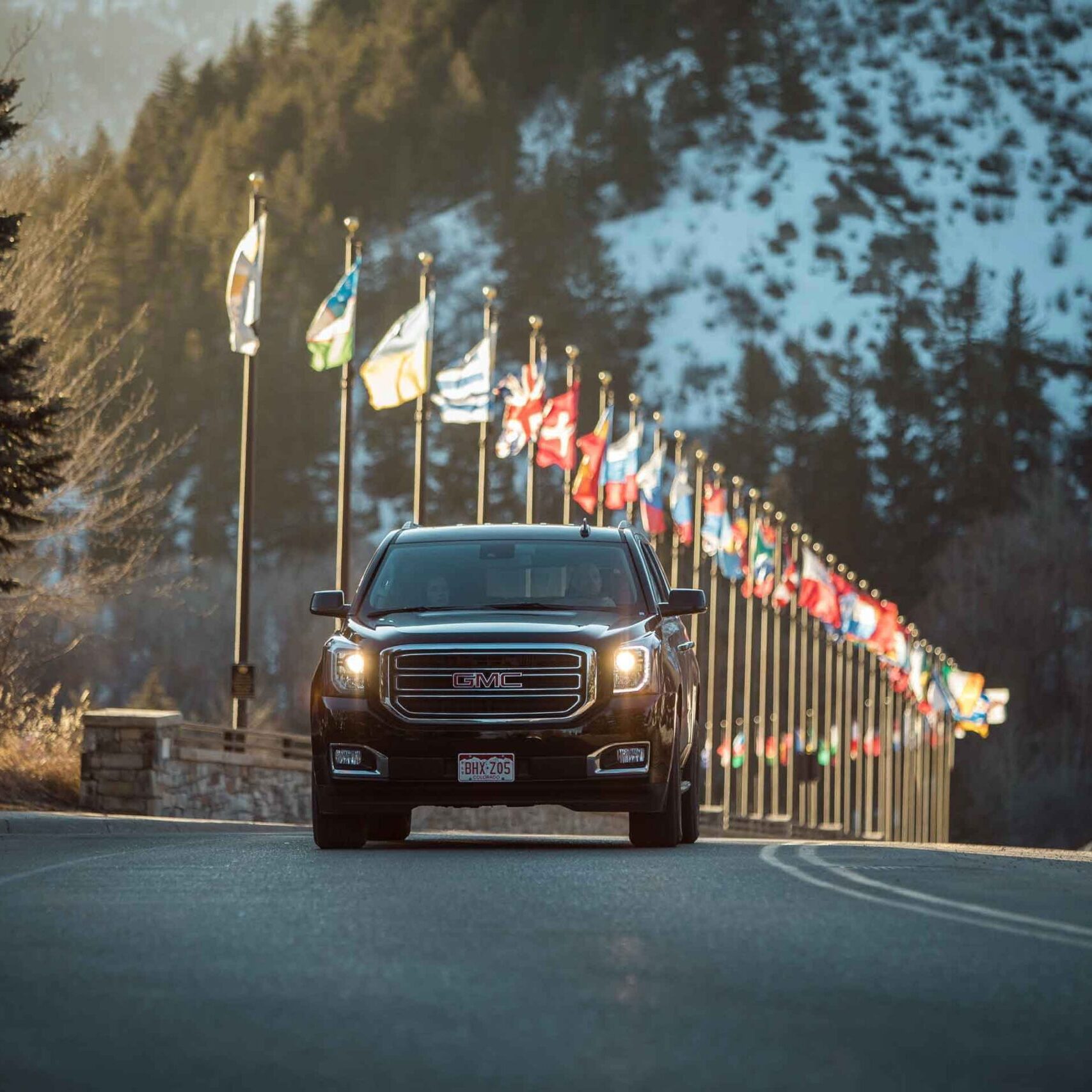 No matter which direction you are coming from, The Charter is very accessible.  Just 10 minutes south of Interstate 70, driving to The Charter is direct and easy.  If you are driving from Denver International Airport, you won't hit a single stoplight or stop sign from the moment you leave the airport until the time you pull in front of the lodging property!
Ground Transportation in and around The Charter
The Charter offers a variety of parking and transportation options for resort guests.
Village Connect is a complimentary door-to-door, shared-ride transportation service within the Beaver Creek, Bachelor Gulch, and Arrowhead villages. Download the App (App Store or Google Play) to arrange transportation anywhere within the resort. Shuttles usually arrive within 5 – 10 minutes.
Convenient and complimentary, The Charter shuttle runs regular routes throughout the daytime within Beaver Creek during the ski season. Shuttles loop through each area route every 15 – 20 minutes between 8:00am and 5:30pm, with stops at Centennial Station and Vilar Performing Arts Center. Please contact the concierge for more details.
There is a $40/night fee per vehicle for guests staying at The Charter.
Beaver Creek offers two public parking structures available when visiting Beaver Creek for those not staying at The Charter. Rates vary. Contact the concierge to learn more.